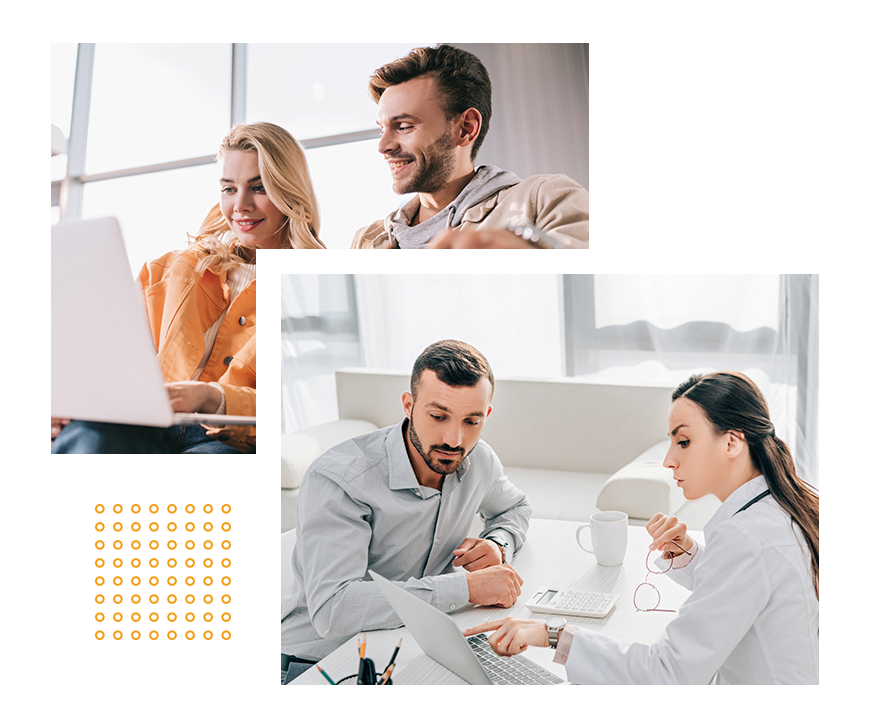 When it comes to helping people get out of debt, EquiFirst Capital is your go-to call. We're sitting in your corner, your ace in the hole, and your rock. We've made it our mission to help as many people get out of debt as possible for one simple reason...debt limits you from living the life that you want.
Debt, unfortunately, is incredibly common in the United States and it's incredibly common for people to secretly carry 4, 5, and sometimes even 6-figures worth of debt. Whether it's student loan debt, past due credit cards, a hefty mortgage, or another source this debt is preventing you from reaching your full potential. Your debt limits you because every month it sucks money out of your income that could be spent on buying new things, going on vacation, or funding your passions.
What's even worse is that debt is something that most people deal with in secret. As a society, we haven't normalized talking about our finances and helping each other with them. This means that the overwhelming majority of the country is stressing about their debt in secret while putting on a smiling face in public.
If this sounds like you then we have the answer that you've been looking for.
How EquiFirst Capital Gets People Out Of Debt
Before we go into it, we want to say that we do not offer a magic "get out of debt free" card. Nor do we wave a magic wand and say a spell to make your debt disappear. Instead, what we offer is a smarter way to go about paying down your debt more quickly.
Here is how our system works: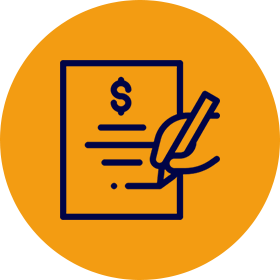 Take out a personal loan with EquiFirst Funding.
Use it to strategically pay down your high-interest debt.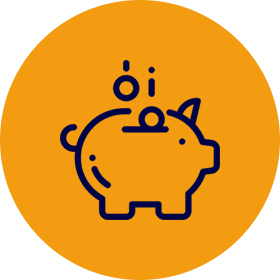 Save money on interest payments and get debt-free more quickly.
That's it! Our system is simple, yet effective.
It really just comes down to securing a lower interest rate for you.
Here's an example of how the process works: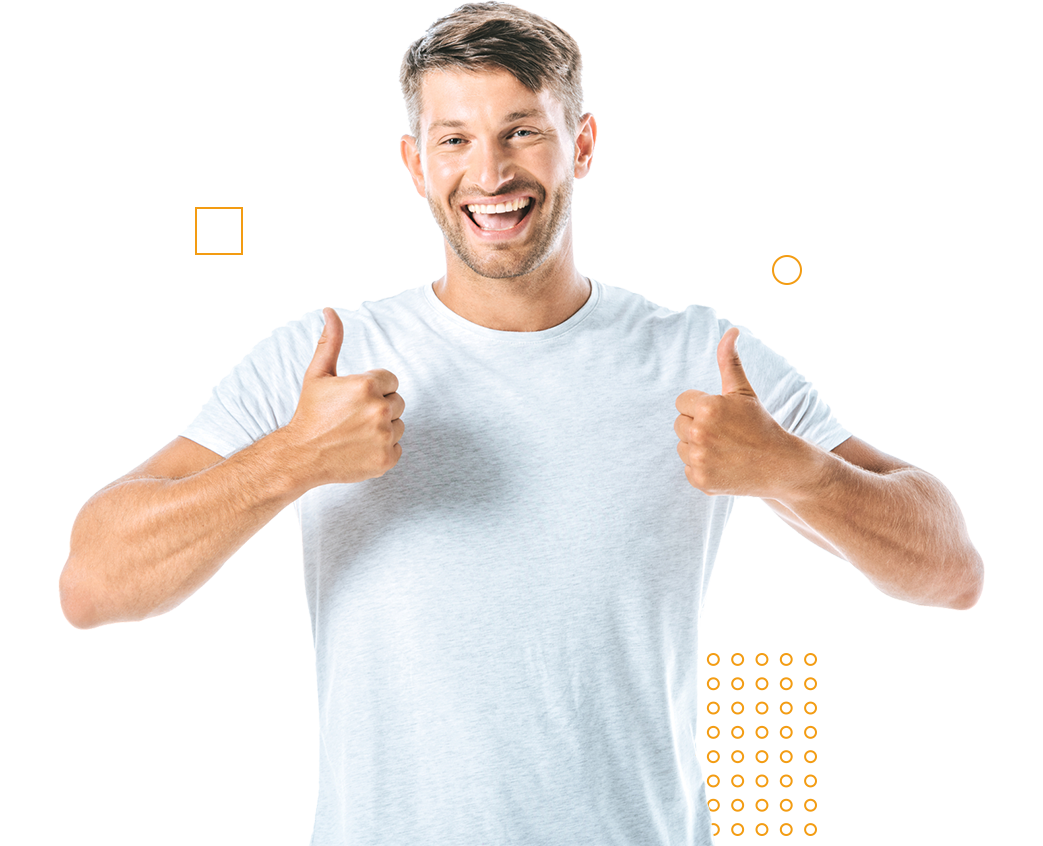 Jack comes to us with about $8,000 worth of credit card debt as well as $17,000 still outstanding on his student loan debt. Every month he makes the minimum payment on both debts. He is currently being charged 22% interest on his credit card debt and 9% on his student loan debt. These high rates mean that the bulk of his payment each month is only going towards paying his interest (which is just profit for your lender). Despite making his payments each month, Jack is not actually making very significant progress towards paying down the principal that he owes for each balance. He also has to deal with two lenders and make sure that two separate payments are sent out each month on top of all of his other monthly bills. 
After speaking with EquiFirst Capital, Jack takes out a loan for $25,000 and pays down both of these debts in full. Now, Jack still has the same amount of debt but instead of paying 22% and 9% interest, he is only paying 4%. He also only has to deal with one, much more friendly lender. He still makes the minimum payment each month but the bulk of his payment is actually going towards paying down his principal. Due to this, Jack can expect to be out of debt years earlier than he was originally going to.
If this sounds simple, that's because it is! You're essentially just swapping high-interest debt for low-interest debt and saving tons of money in interest. It's like swapping your gas-guzzling car for one an electric one that's the same value. They both cost the same amount of money upfront but the electric one is going to save you thousands of dollars in gas over the years.
EquiFirst Capital didn't invent the personal loan. We also aren't the only lender who offers this type of service. So why should you work with us? We're glad that you asked!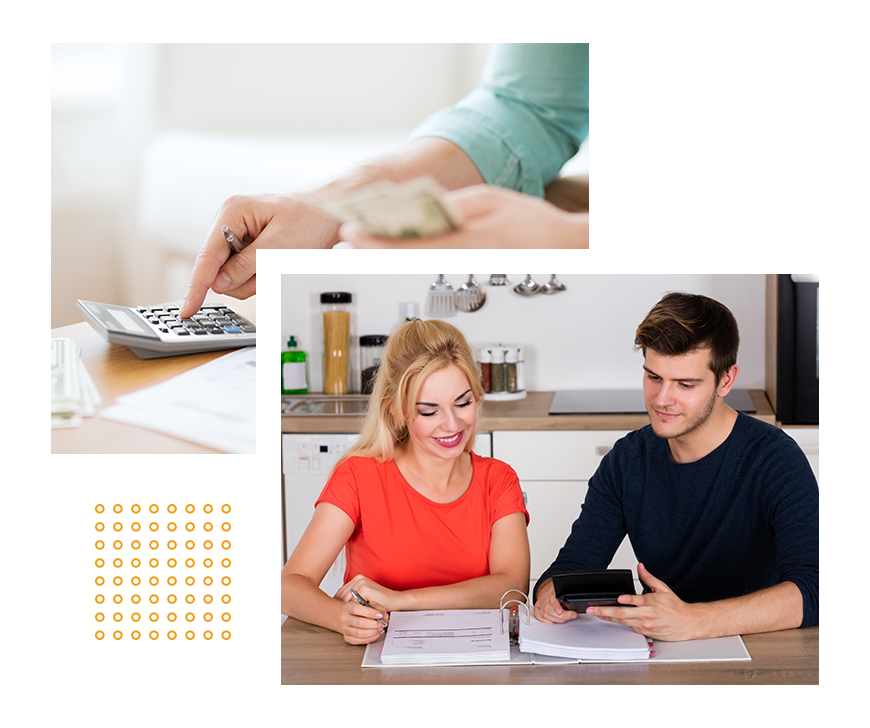 Other ways EquiFirst Capital can help
Even if you're not interested in consolidating your debt, there are still a few ways that you can use a personal loan strategically.
A personal loan is just what it sounds like...a loan that can be used for personal reasons. Many of our clients will use our loans to help them pay for an emergency expense or finance a large expense such as an addition to their home or moving to a new location. For both of these options, personal loans are a great alternative to other funding methods because they will get you quick access to the funds that you need while also offering a realistic repayment plan.
Use our comparison calculator to see how much you would be saving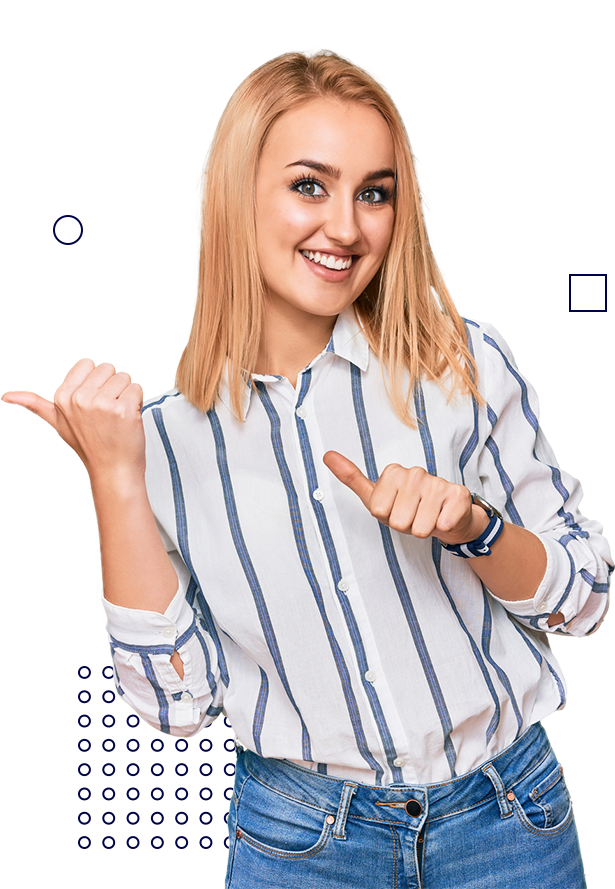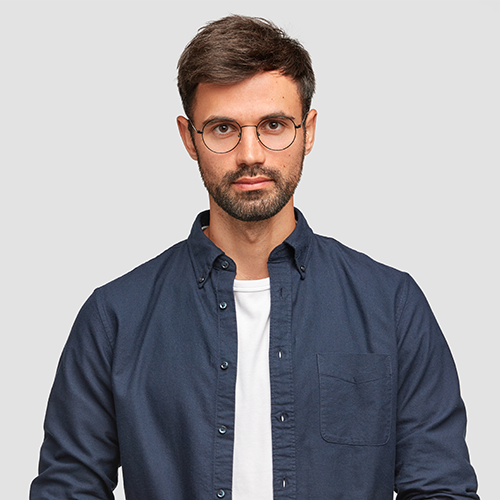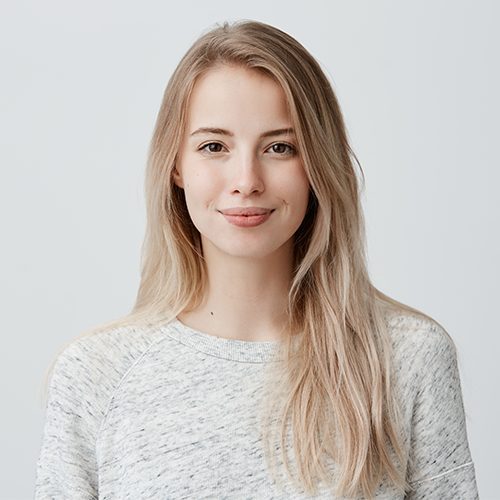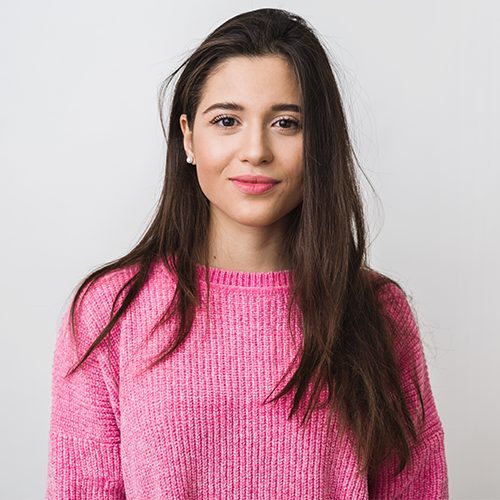 How do I get started with EquiFirst Capital?
We make it incredibly simple to get started. If saving money on interest payments and getting out of debt more quickly is something that you want to do, then just follow these steps:
Call us

The first step is to give one of our reps a call. This call acts as an introduction and allows us to get a good idea of your financial background and how we can help. Our reps are incredibly knowledgeable and will be able to answer any questions that you might have.

Get approved for your loan

If a personal loan is the right financial decision for you then you can get started applying for your loan on the same day! As mentioned, we have one of the quickest processes in the industry and will do our best to get you your money ASAP.

Enjoy your freedom

Once you're on the path to being debt-free, you'll feel like a weight has been lifted from your shoulders. We can say this confidently because we've had so many people tell us it over the years!
It's our mission to help as many people get out of debt as possible and so far it's been going great. By picking up the phone today, you could be the next to enjoy your freedom!